Do Everything Online With Us
Lorem fistrum por la gloria de mi madre esse jarl aliqua llevame al sircoo. De la pradera ullamco qué dise usteer está la cosa muy malar.
best services
All the Features
You Need in
One Place
No monthly or service fees.
No minimum balance fees.
No overdraft fees.
No in network ATM fees.
Free domestic wire transfers.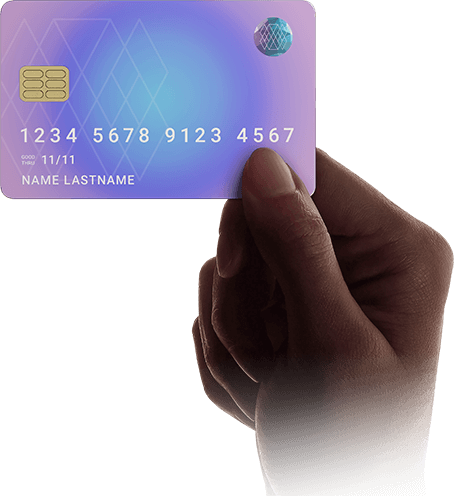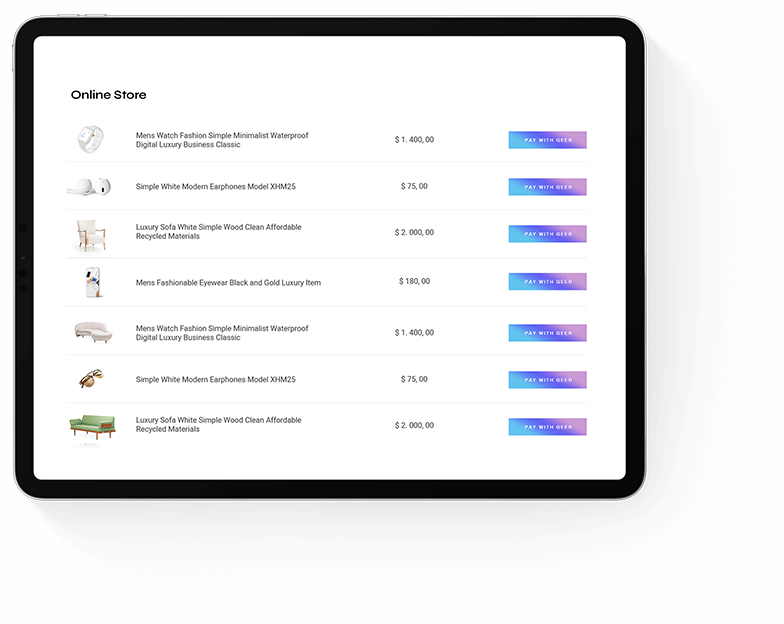 How It Works
Lorem ipsum dolor sit amet, consectetuer adipiscing elit. Aenean commodo ligula eget dolor. Aenean massa. Cum sociis Theme